Wellness Throughout the Guest Experience
Offer your guests the option to integrate strength training into their stay without leaving the guest room, lounge or spa area.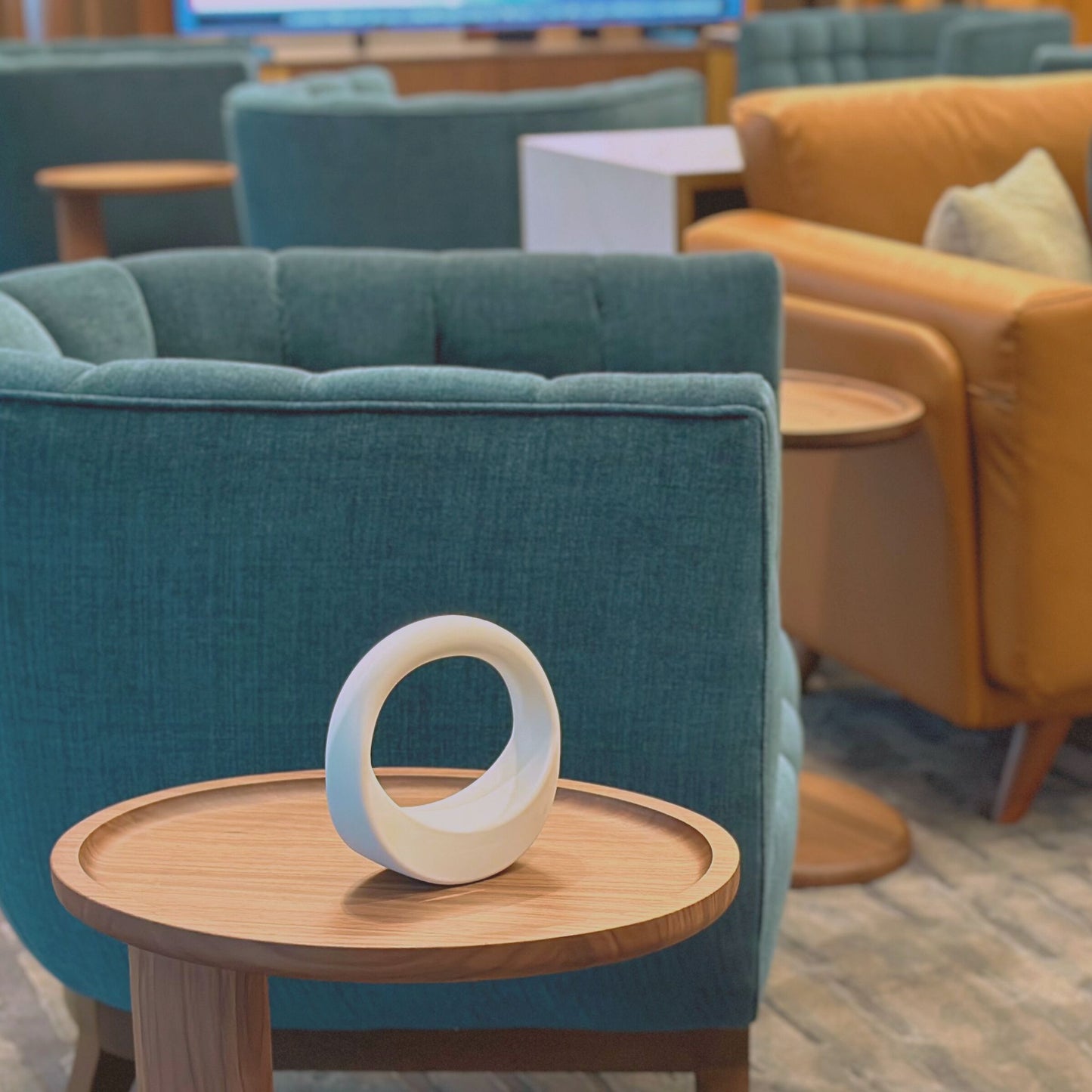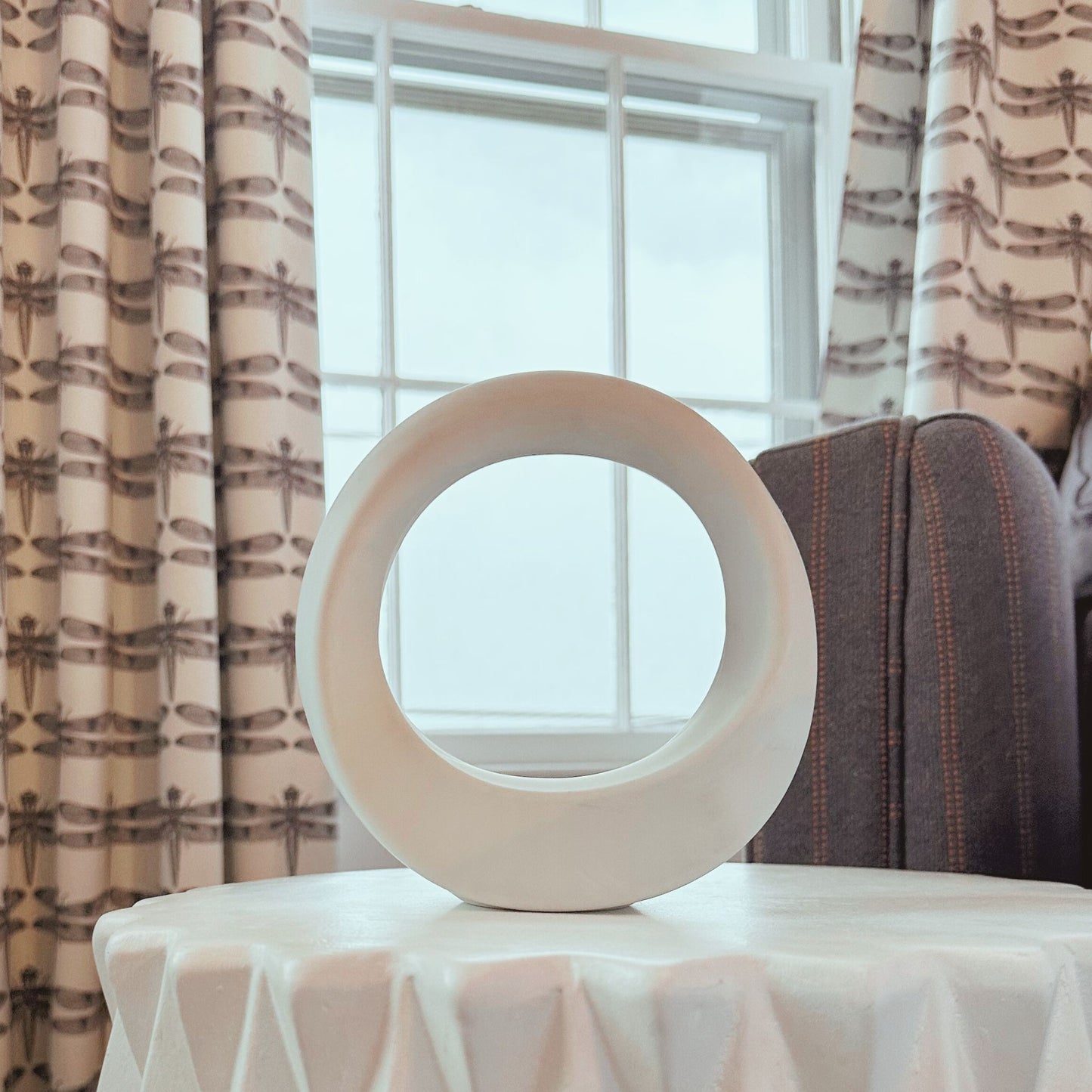 Wellness Decor in the Gift Shop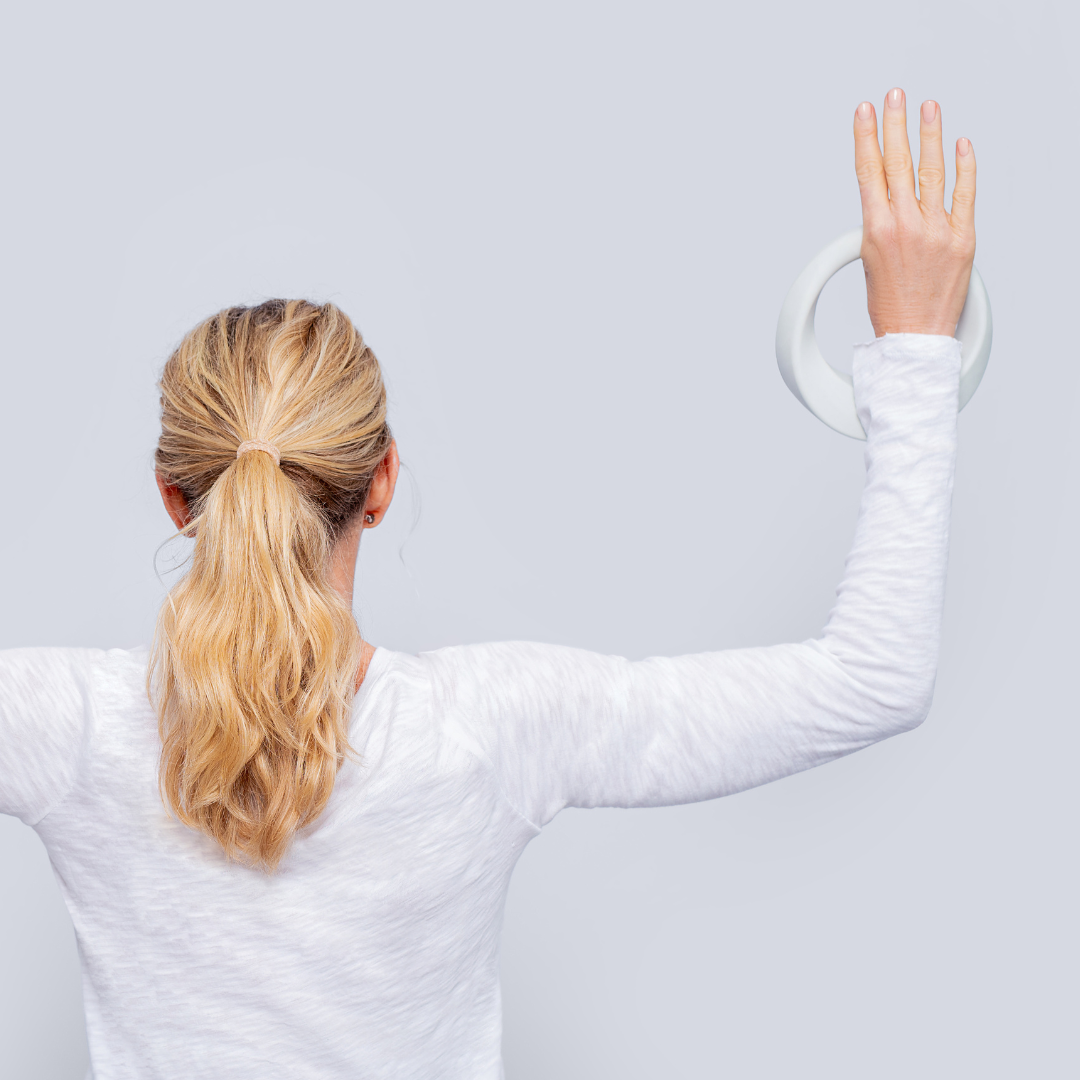 Micro Workouts
Guests can start their day with an in-room strength training micro workout. We provide a link to micro workout videos and encourage the habit to be continued after their stay.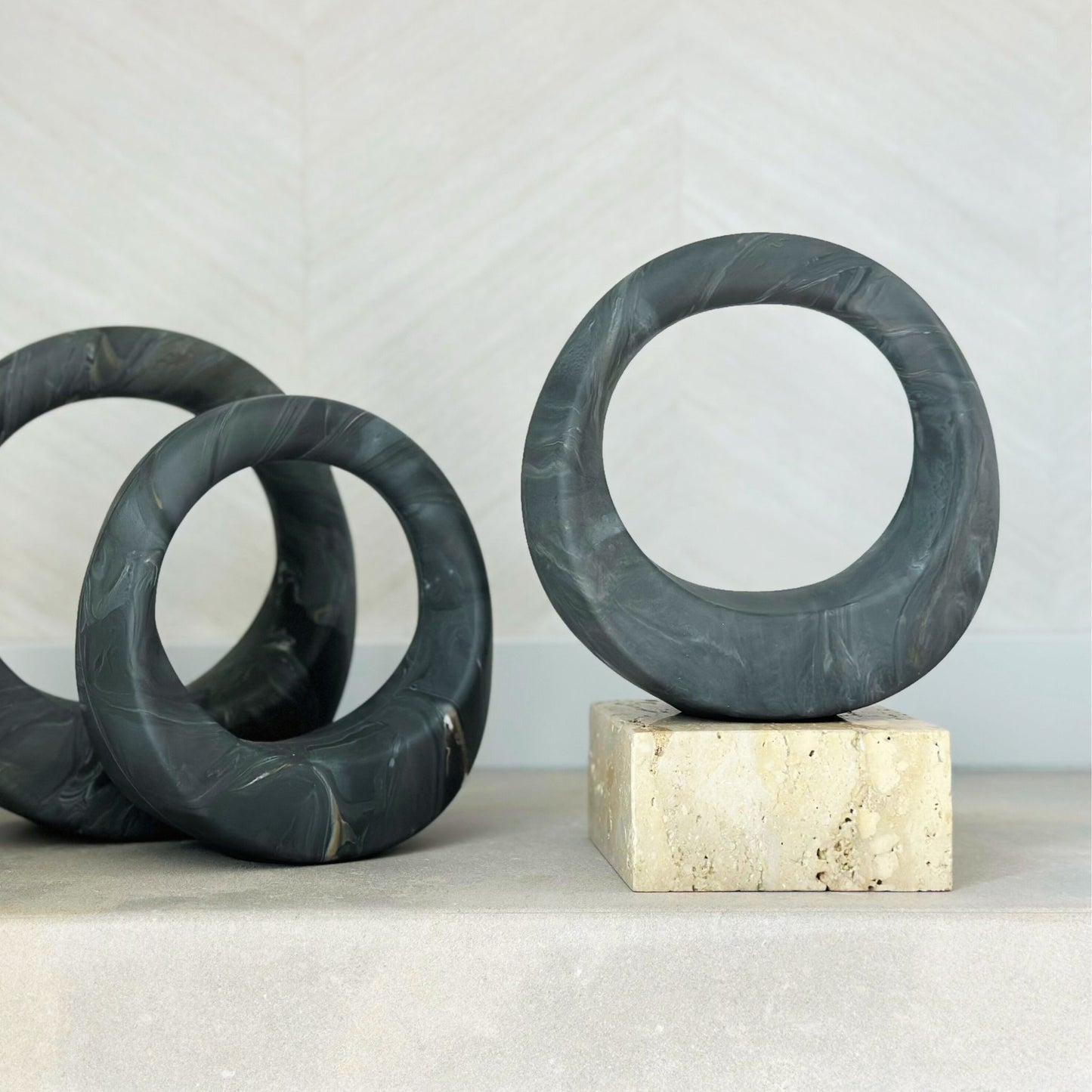 Decorative Bases
We can customize sets for guest rooms, common areas and the gift shop and collaborate with local artisans on decorative bases.